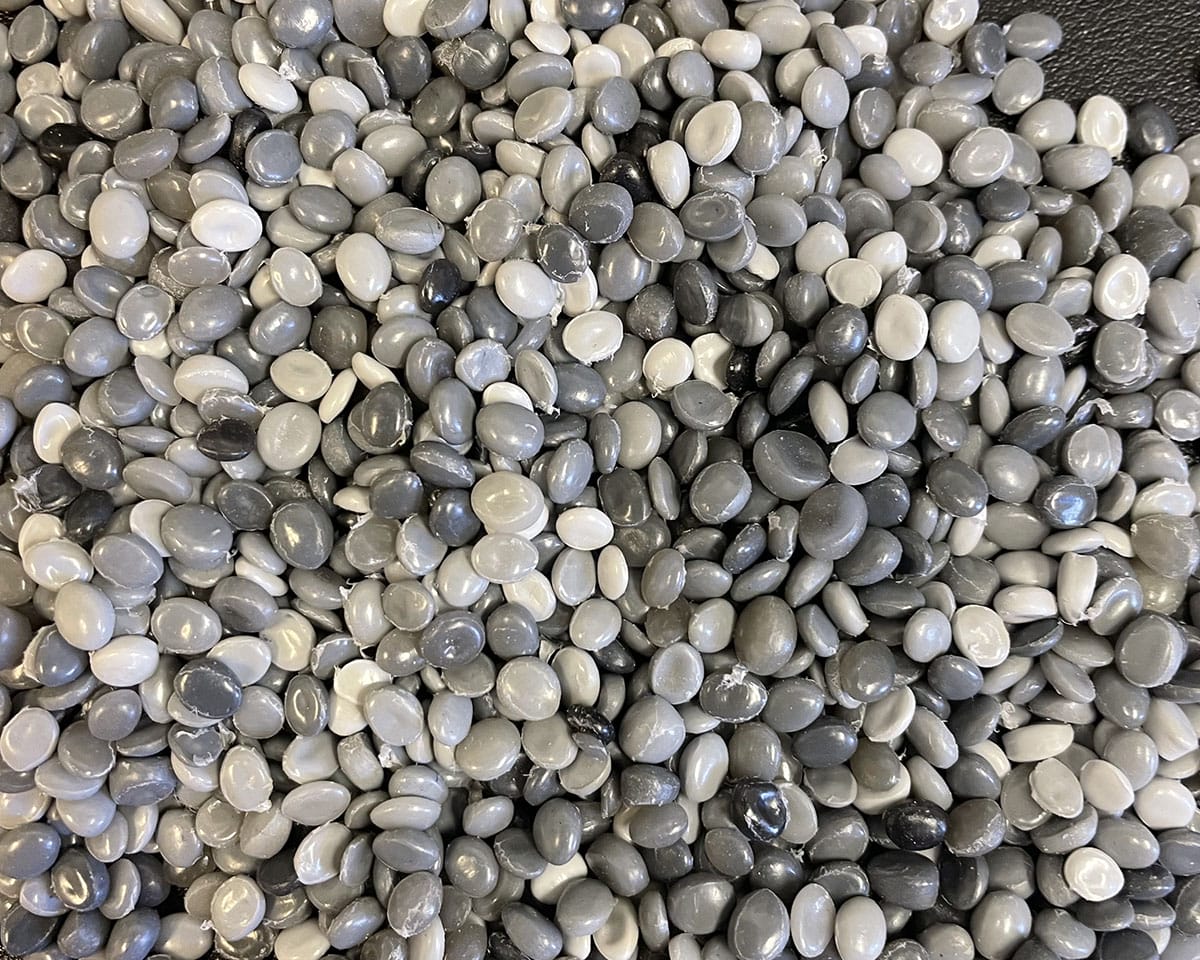 Greystone Plastics creates individual scrap recycling programs to help our partners maximize the value of their production scrap.
We are NOT scared of contamination and work with all major polymers (PET, HDPE, LDPE, PP, PVC, & HIPS).
Greystone Plastics Recycling
Greystone provides solutions to handle all your plastic recycling needs. With sustainable solutions for all types of industries, while reducing the amount of plastic material sent to our landfills. Your scrap is reprocessed into new products, in turn saving you money, such as reducing trash service fees.
We at Greystone know our number one priority is environmental responsibility, and an obligation to protect natural resources. We cannot continue to damage the environment and must have a long-term commitment to sustainability through plastic recycling.
Get pricing
---
---
Materials Purchased
Forms Purchased
Virgin Pellets
Repro Pellet
Bottle Flake
Preform Regrind
Preforms
Parts
Sheet
Sheet Regrind
Purge
Pipe Regrind
---
---
---
Reliability ◇ Trust ◇ Quality ◇ Value
greystoneplastics.com